Central Wisconsin's Trusted
Dental Implant Provider
Dr. Piontek has been practicing dentistry in Wisconsin for over twenty years. She is originally from Milwaukee, Wisconsin, though she spent much of her childhood living in Canada near Banff National Park.
Guided Implant Placement
With computed tomography (CT) 3D imaging
---
Using computer software to plan your treatment, this system allows our dentists to plan exactly where your implant needs to be placed for ideal comfort, durability & longevity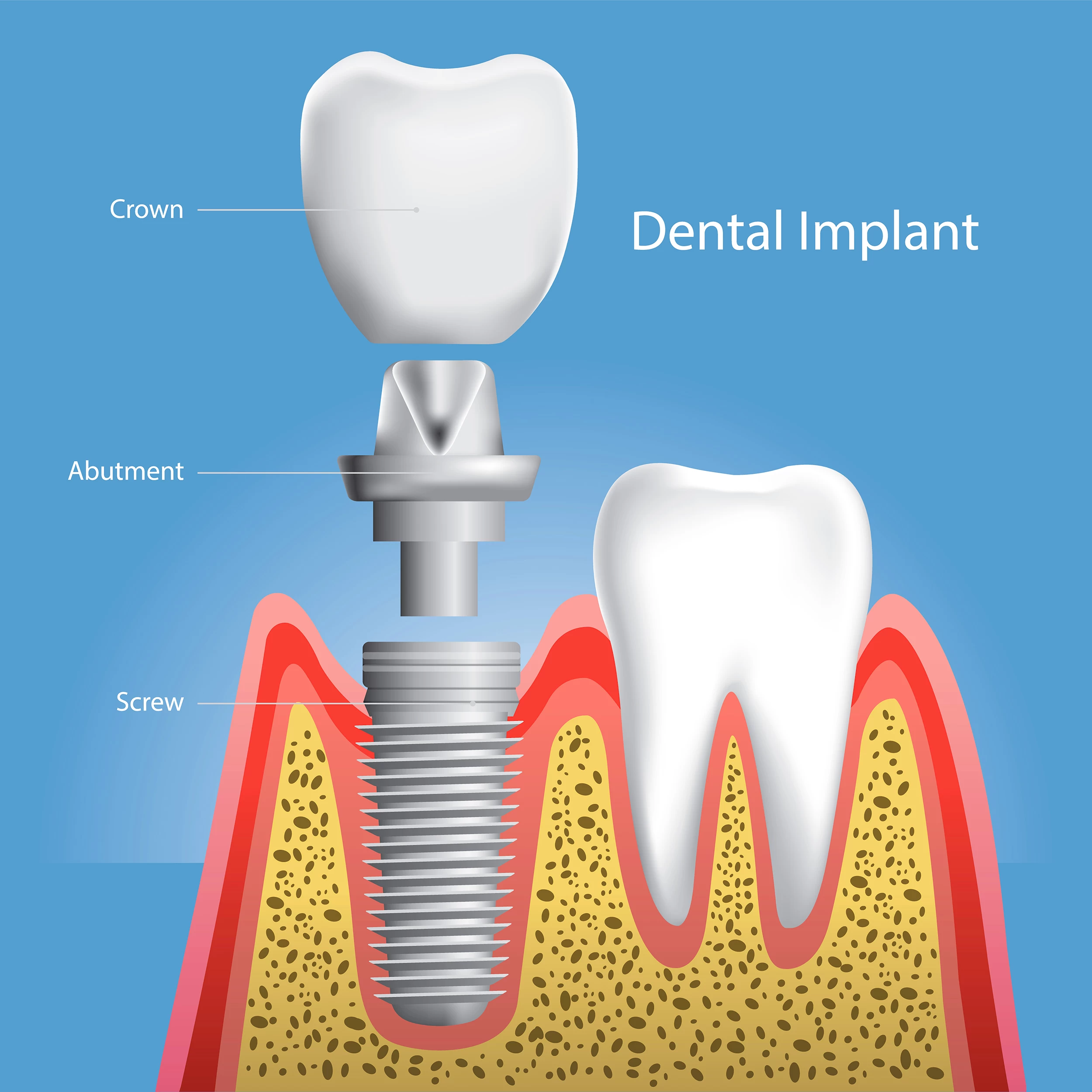 Looks

Dental Implants match your natural teeth color and help restore your smile and confidence.

Functionality

Your current situation may have made chewing or speaking difficult. Implants can get back to normal quickly.

Oral Health

Implants help prevent possible gum disease and maintain bone density and teeth stability.

Save Money

This may be a surprising one. Because implants are such a foundational solution, they often have a lower lifetime cost than the multiple procedures & repairs that they replace.
Versatility
There are many options when it comes to restorative dentistry, and we'll help determine the best one for you.
Single or Multiple Tooth Implants
All-On-4® Dental Implants
Implant Supported Dentures
There are many options when it comes to restorative dentistry. We will explain the best options available for your unique situation.