Your Trusted Dentist in Waupaca
Dental Emergency?
Don't panic. Give us a call, and we'll work to get you into the office on the same day.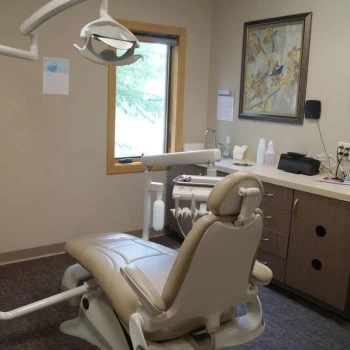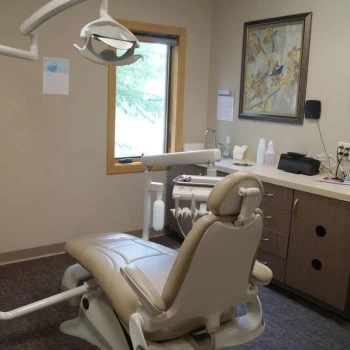 Your Trusted Family Dentist
The health and happiness of your family is your primary priority, and it is also ours at Crystal River Dental. We commit to offering the degree of clinical quality you would anticipate from a healthcare practitioner in addition to the kind of support you would anticipate from a friend. Our welcoming environment and amazing staff, who genuinely care about the health and wellbeing of each and every member of our dental family, are what make our office unique.
Every smile in your family is invited to feel the difference of a dentist who genuinely cares at our family dentistry practice, where we always welcome new patients of all ages. We also recognize how challenging it may be to schedule regular dentist appointments for every member of your family, which is why we make convenience a top priority in all we do. We're delighted to provide you and your family with the hassle-free care you need by providing flexible payment choices, family appointment blocks, convenient office hours, and emergency treatment.
Patient Testimonials
See what our patients are saying about our 5-star dental office
The dr./dentist was very knowledgeable about a medication that I am on and took the necessary precautions. Very caring about how I was doing during the procedure.
Our Services
At Crystal River Dental, we're proud to be able to provide all your family's dental needs under one roof.

General Dentistry
Dental Hygiene
Gum Disease Treatment
Children's Dentistry

Restorative Dentistry
Crowns
Bridges
Dentures
Root Canals
Advanced Dentistry
Oral Cancer Screenings
Tooth Extractions
Teeth Whitening

We work with most major Dental Insurance Carriers
Give your family the care they deserve!
Take the first step and schedule your first visit today!
Office Hours
Monday


Tuesday


Wednesday


Thursday


After Hours?
Please fill out the form and we will get back to you as soon as possible.