Crystal River Orthodontics stands as a trusted beacon of orthodontic care, dedicated to transforming smiles and enhancing the oral health of our patients. With a commitment to excellence, the practice offers a comprehensive range of orthodontic services that cater to individuals of all ages. Whether it's traditional braces or cutting-edge Invisalign aligners, Crystal River Orthodontics combines the latest advancements in orthodontic technology with a personalized approach, ensuring each patient receives a tailored treatment plan that aligns with their unique needs and preferences. The experienced orthodontists at Crystal River Orthodontics prioritize not only the alignment of teeth but also the overall health and aesthetics of the smile. With a welcoming and friendly atmosphere, we create a comfortable and supportive environment that fosters trust and ensures patients embark on their orthodontic journey with confidence, knowing they are in capable hands.
Orthodontics is a specialized branch of dentistry that focuses on the diagnosis, prevention, and treatment of dental and facial irregularities, primarily concerning the alignment and positioning of teeth and jaws. Orthodontists are skilled professionals who use various orthodontic appliances, such as braces and clear aligners, to correct issues like misaligned teeth, overcrowding, overbites, underbites, and other malocclusions. The goal of orthodontic treatment is not only to improve the aesthetics of a person's smile but also to enhance oral health by ensuring proper bite and alignment, which can contribute to better overall well-being. Orthodontic care can have a transformative impact on a patient's self-esteem and dental functionality, ultimately leading to a more confident and healthy smile.
Invisalign is a revolutionary orthodontic treatment that offers a discreet and flexible alternative to traditional braces for correcting misaligned teeth and bite issues. Instead of the conventional metal brackets and wires, Invisalign utilizes a series of clear, custom-made aligner trays that are virtually invisible when worn. These aligners are designed to gradually shift the teeth into their desired positions, following a carefully planned treatment protocol. Invisalign is popular among both teenagers and adults because it allows for a more inconspicuous and comfortable way to straighten teeth without the dietary restrictions and hygiene challenges often associated with traditional braces.
More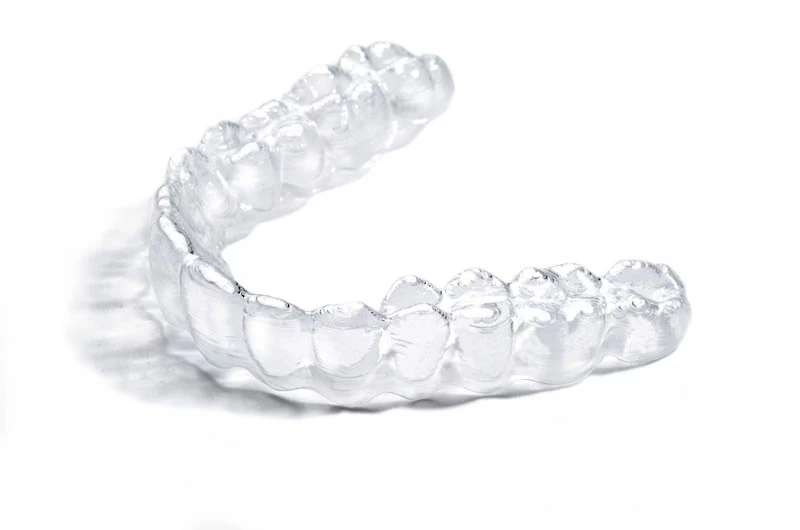 Six Month Smiles® is a specialized orthodontic treatment designed to provide a quick and discreet solution for straightening teeth and improving the alignment of your smile. This innovative system is particularly popular among adults and teenagers who wish to achieve a more aesthetically pleasing smile without the lengthy commitment associated with traditional braces. Six Month Smiles® utilizes clear brackets and tooth-colored wires that are less conspicuous than traditional metal braces, making the treatment much more visually appealing. Despite the name, the treatment duration can vary, but it generally takes less time than traditional orthodontic methods, often achieving noticeable results in as little as six months.
More
Schedule An Appointment
Book YOUR SESSION WITH YOUR DENTIST