GENERAL & FAMILY DENTISTRY
Crystal River Dental is your premier destination for exceptional general and family dentistry services. Our dedicated team of experienced dental professionals is committed to delivering comprehensive oral care to patients of all ages. At Crystal River Dental, we understand the importance of a healthy and radiant smile, and our range of general dentistry services includes routine check-ups, cleanings, and preventive treatments to ensure your family's dental well-being.
With a focus on creating a comfortable and welcoming environment, we strive to make every visit a positive experience for our patients. Our family dentistry services are designed to address the unique needs of each family member, from children to seniors. Whether it's maintaining excellent oral health through regular cleanings or addressing specific dental concerns, Crystal River Dental is dedicated to providing personalized care that puts your family's smiles first. Schedule an appointment with us to experience quality general and family dentistry that combines expertise, compassion, and a commitment to your oral health.
What does General & Family Dentistry Entail?
General and family dentistry encompasses a number of dental treatments that are aimed at helping you achieve and maintain optimal oral health for a lifetime. Whether you are bringing your child for a simple dental checkup or you are in need of a more complex restorative procedure like root canal treatment, we are here to care for your family's smiles. Our experienced dentists are pleased to provide comprehensive general and family dentistry to meet all of your dental needs and goals for a healthy, beautiful smile.
We encourage all of our patients to visit us at least once every six months. During these routine appointments, we will provide a thorough dental cleaning and exam to make sure that your smile is in good health. Depending on your individual dental needs, you may need to come to our office more often. If you notice any type of dental pain or damage, or if you experience a dental emergency, we urge you to contact us as soon as possible to receive the high-quality dental care you need. To learn more about our dental services and to schedule your family's next visit to our friendly office, we welcome you to contact us today. We are excited to care for you!
What Happpens at a regular checkup
Remember that regular dental check-ups are crucial for maintaining good oral health and catching potential issues early when they are easier to treat. If you have specific concerns or dental problems, it's essential to address them with your dentist during the check-up.
General & Family Services we offer
Crystal River is dedicated to deliver top notch dental services all around Waupaca area and the surroundings.
We provide children's dentistry in Crystal River, to help start your child on the path to a lifetime of healthy smiles. We go above and beyond to help your child develop positive associations with visiting the dentist and offer many resources to give you the information you need to help your child care for his or her teeth.
Dental cleanings and exams are one of the most important aspects of your ongoing dental care. These preventive treatments allow us to monitor your oral health and quickly provide any treatment that you need to repair damage to your smile and maintain a healthy mouth.
Dental sealants are thin, protective coatings applied to the chewing surfaces of molars and premolars to prevent cavities. They act as a barrier, covering the pits and fissures where bacteria and food particles commonly accumulate, helping to reduce the risk of tooth decay in these vulnerable areas.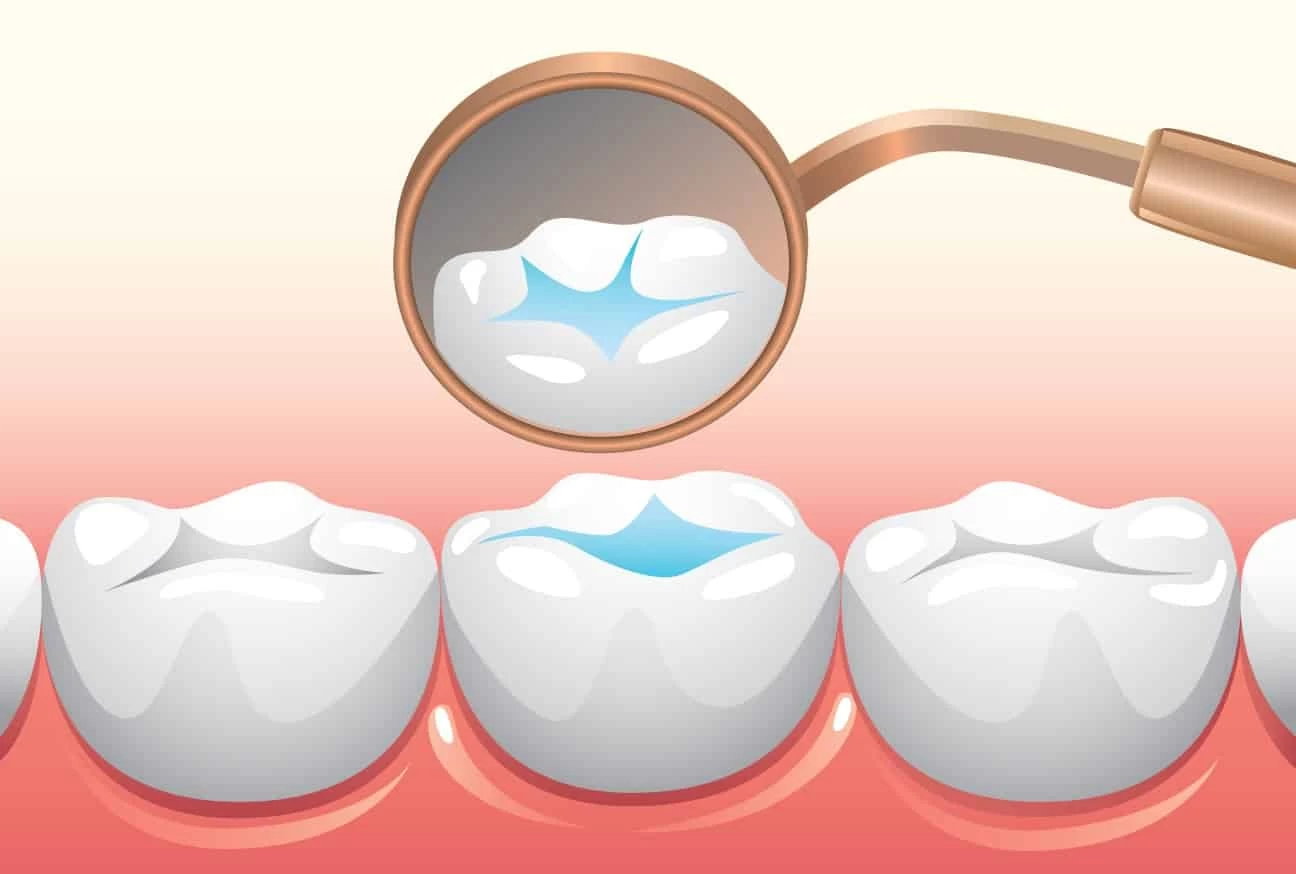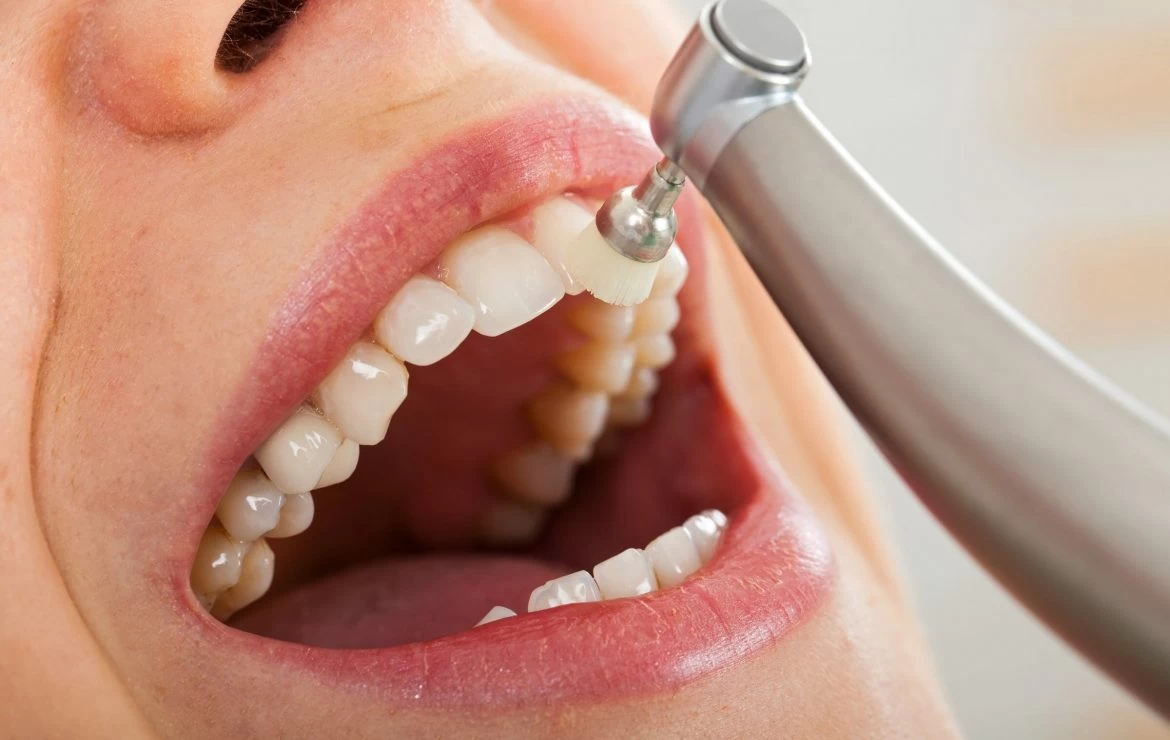 Fluoride treatment is a dental procedure in which a concentrated fluoride solution is applied to the teeth to strengthen tooth enamel, prevent tooth decay, and reduce sensitivity. This treatment is commonly used in dental care to enhance oral health and is often administered in the form of gels, foams, or varnishes during a dental visit.
Tooth extraction is a dental procedure where a tooth is intentionally removed from its socket in the jawbone. This process is typically performed by a dentist or oral surgeon. Tooth extraction may be necessary for various reasons, including severe decay, irreparable damage, advanced periodontal disease, or to create space for orthodontic treatment. Additionally, impacted wisdom teeth, which don't have enough room to emerge properly, often require extraction to prevent pain, infection, or damage to neighboring teeth.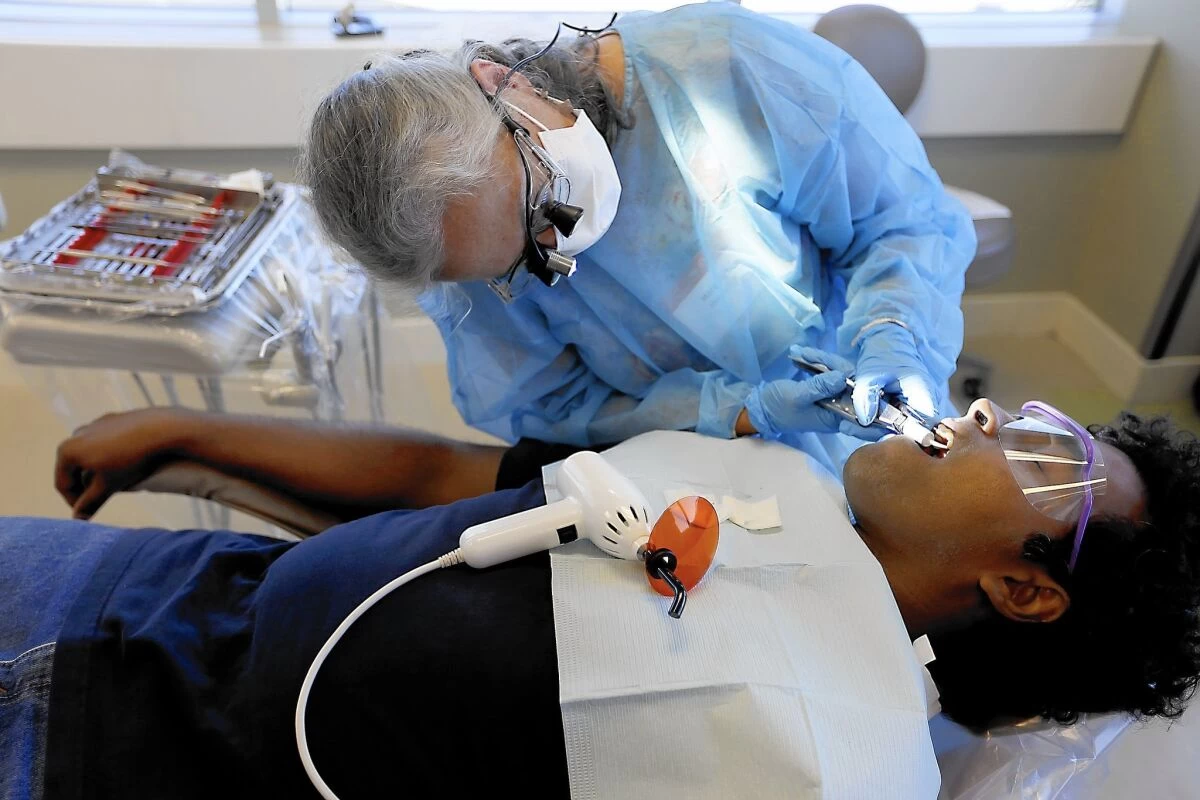 Schedule An Appointment
Book YOUR SESSION WITH YOUR DENTIST